Our Noblesville Office

Welcome to Hamilton Surgical Arts! It's our philosophy to help you look your personal best, and we're dedicated to providing the highest level of patient care. We offer a welcoming atmosphere and educational support so you can feel confident that you're making the choice that's best for you.
Recognized as a leader in cosmetic surgery for men and women in Indiana and from across the country, our office is conveniently located to serve the greater Indianapolis area. To learn more about our practice or to schedule a consultation, please contact us online today or call us at 317-773-6677.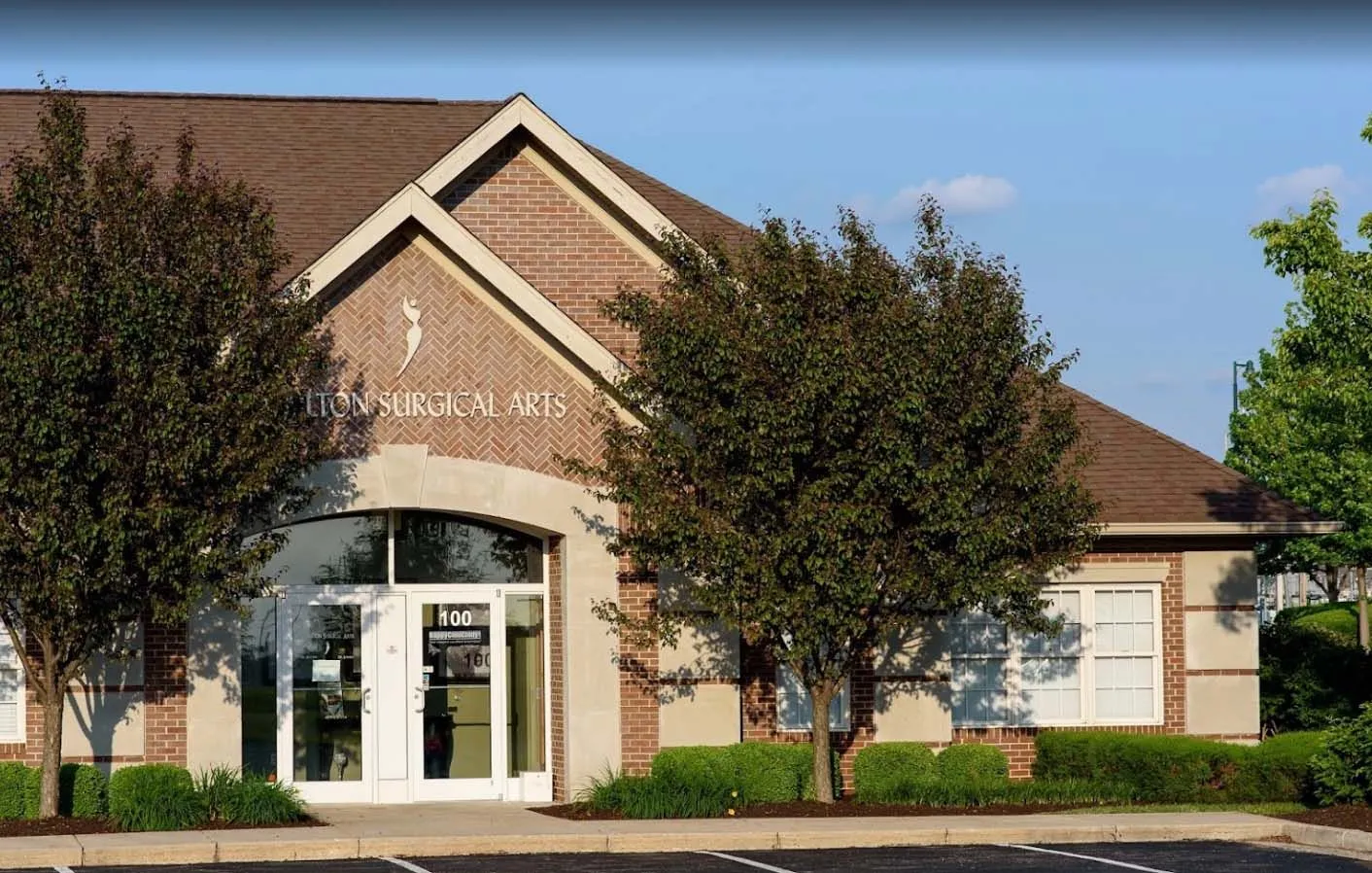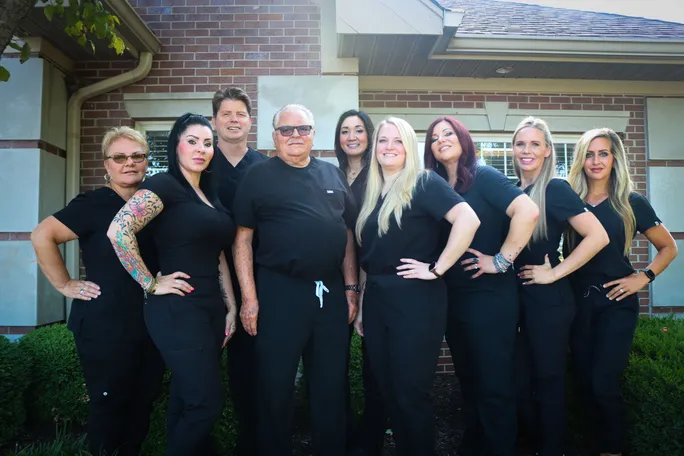 The Team

The staff at Hamilton Surgical Arts includes our skilled cosmetic surgeons, our knowledgeable aestheticians, Monica and Nicole, and our Practice Managers, Lissa and Kelly.
Together, our team goes above and beyond in creating a warm, friendly atmosphere to help you feel like part of the family from the moment you walk through the door.
Our Hours

Please notify us at least 24 hours in advance for any appointment changes. This gives us time to accommodate our other clients.
Monday: 9:00 a.m. – 5:00 p.m.
Tuesday: 9:00 a.m. – 5:00 p.m.
Wednesday: 9:00 a.m. – 5:00 p.m.
Thursday: 9:00 a.m. – 5:00 p.m.
Friday: 9:00 a.m. – 5:00 p.m.
Our Facilities

Our office uses the newest, most modern equipment, and our aesthetician can perform treatments right in our Noblesville location. Our facilities are fully equipped to offer non-surgical medical spa treatments as well as more traditional cosmetic surgery options for breast, face and body.